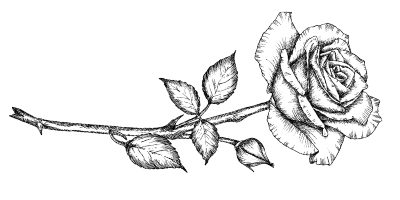 I'm so glad that you're here!
My name is Marion Rose, Ph.D.
I'm a Psychospiritual Mentor,
Level Two Aware Parenting Instructor
and creator of The Marion Method
for Psychospiritual Development, Parenting and Entrepreneurship.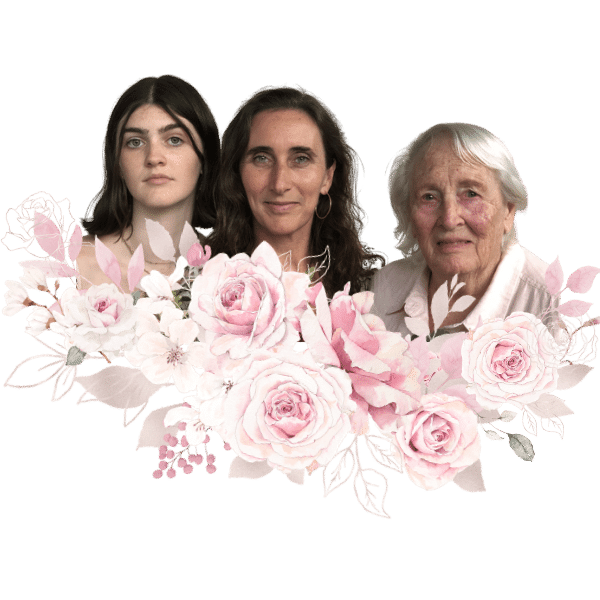 I wonder what called you here?
I'm here with you as we make this paradigm shift from disconnection and power-over to compassionate connectedness and powerful collaboration within ourselves, our families, and the world.
I've been working within the fields of consciousness, developmental psychology, psychospiritual psychotherapy and Aware Parenting since 1987.
I have a Ph.D. on the mother-infant relationship from Cambridge University and was a Research Fellow and University Lecturer AND I am passionate about decolonising our psyches and reclaiming indigenous ways of knowing and being.
I wonder if you resonate with that?
I am the mother of an 18-year-old daughter and a 14-year-old son, and I have learnt (or unlearnt) as much about psychospiritual development from being their mother as I have in all my academic and therapeutic studies. I have learnt to deeply value all forms of learning through my mothering and through our natural learning journey as a family.
I went from a scared and disconnected girl to a woman who deeply trusts herself and Life. I freebirthed, practice Aware Parenting with my children, and my children have never been to school. I know from experience the profound transformations we can make in our lives.
I wonder if you see ~
the transformations you've already been through in your life?
I've been working with clients in various therapeutic, consciousness and parenting modalities since 1993, when I started seeing Psychosynthesis Psychotherapy clients.
I wonder if you are a parent, or whether you've been drawn to psychospiritual development or entrepreneurship?
I've been an Aware Parenting Instructor since 2005, and am profoundly grateful for Aletha Solter's work. As a Level Two Instructor, I love supporting more people to become Aware Parenting Instructors.
I think that Aware Parenting has the clearest model for understanding feelings and their expression or repression. Whatever feelings are not given expression in healthy, supported ways turns to repression, aggression or accumulation.
Through practicing Aware Parenting with my children and working with many parents over the years, I know through lived experience that our true nature as human beings is love and presence, and the desire to connect, cooperate and contribute.
I wonder what you believe ~
our true nature is?
Through the powerful effects of colonisation and the domination culture, most of us as children lost connection with our true nature as Lovingness and Willingness- as interconnected and powerful beings, supported by Life and powerful co-creators with Life.
This deeply impacts the way we live, parent and follow our callings.
Would you like to keep reading?
I invite you to keep asking yourself ~
"do I want to keep on reading?" whilst you're here!
That's an example of how you can practice the Marion Method – by consistently asking yourself, "What do I want?" and "Am I willing?"
The Marion Method is a paradigm with a set of processes and practices that can be embraced for psychospiritual development, parenting, reparenting and entrepreneurship which help us return to our true lovingness and willingness.
In parenting, they support us to nourish the next generation so that they don't lose connection with who they really are in the first place, through Psychospiritual Parenting and Aware Parenting.
Would you like to return to your innate love and power?
The Marion Method is a psychospiritual paradigm which holds that we are each unique Souls who develop a personality based on the culture and family we were brought up in.
As parents, we are invited on a journey of Psychospiritual ReParenting, as all our childhood hurts and conditioning come up to be heard and loved, and as we give those younger parts of us reparative experiences.
Are you are parent? Have you found parenting to be a profound psychospiritual intensive?
We are always on a psychospiritual journey of the Soul,
yet parenting, relationships and entrepreneurship are particularly profound crucibles for transformation.
I believe that we are in the midst of a profound global psychospiritual call and that what we see in the world is a reflection of the domination and colonised culture's disconnection from Love and Will.
What do you believe is the bigger context for ~
what's happening in the world at the moment?
I love supporting others who resonate with these two paradigms – Aware Parenting and The Marion Method. Through deeply tangible practices and processes, I support people to gradually free themselves from the old paradigm and co-create the new one.
Through increasingly knowing themselves AS love, people who work with me develop the capacity to be deeply compassionate with themselves and others. They replace inner and outer coercion and power-over with willingness, and find themselves deeply supported by Life and deeply connected to their creative power to co-create with Life.
Do you resonate?
Are you looking for an approach which is both deeply compassionate – welcoming all of your feelings and needs and younger parts, whilst also powerfully rooted in shifts of consciousness that help you connect with the profoundly powerful and loving being that you really are?
Do you want to do what you're here to do ~
and be deeply supported by Life in that?
Do you want to feel the power of willing action and release old conditioning around coercing and shoulding yourselves and others?
Do you want to feel a deep sense of belonging and a profound sense of understanding yourself and those around you?
Do you want to know how to collaborate with Life and to experience the magic of life, in ways that are rooted in a powerful understanding of the process of the manifestation of spirit into matter?
If so, I invite you to explore more here.
I have The Marion Method and Aware Parenting offerings for each level of interest and experience.
If you're new to these approaches, I have plenty of free intro courses.
If you want to learn more about them, I have lots of paid courses.
If you want to deepen your practice of them, I have more immersive offerings.
And if you want to contribute to others with them, I have mentoring trainings.
I so appreciate you being here.
Lots of love,
Marion
xoxo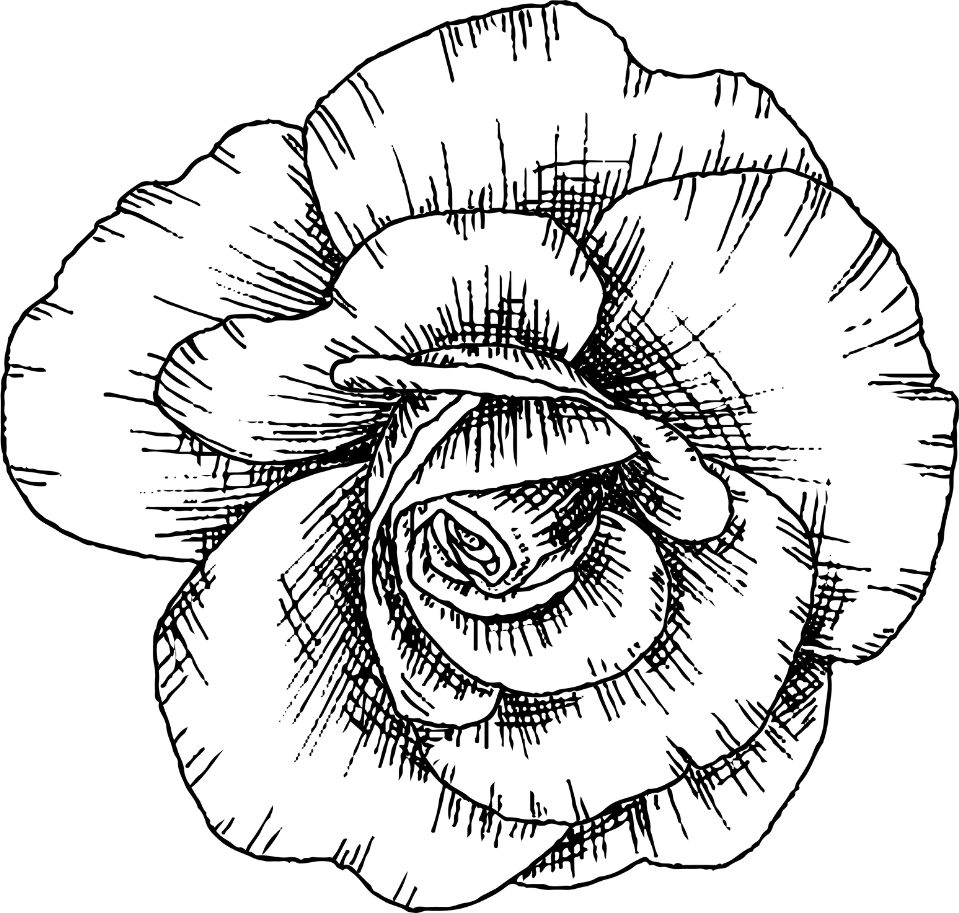 The Divine Mother:
"I'm here with you
I'm listening
I love you exactly as you are." I stand for
LOVE AND WILL
I stand for THE MOTHER
I stand for THE GREAT MOTHER
I stand for MOTHER EARTH
I stand for MOTHERING
I stand for TRANSFORMATION THROUGH MOTHERING
I stand for THE INNER LOVING MOTHER
I stand for THE FATHER
I stand for THE GREAT FATHER
I stand for FATHER SKY
I stand for FATHERING
I stand for TRANSFORMATION THROUGH FATHERING
I stand for THE INNER LOVING FATHER
I stand for INTERCONNECTEDNESS
I stand for OUR TRUE NATURE AS LOVE
I stand for OUR LOVE-NEEDS
I stand for HONOURING OUR GRIEF
I stand for CHILDREN'S CRYING
I stand for WHO AND WHAT WE LOVE
I stand for OUR UNIQUENESS
I stand for OUR TRUE SACRED POWER
I stand for OUR WILL-NEEDS
I stand for HONOURING OUR OUTRAGE
I stand for CHILDREN'S TANTRUMS
I stand for OUR NEO NO
I stand for ONENESS AND DIFFERENCE
I stand for LOVING PRESENCE AND ACTION
I stand for THE DIVINE MARRIAGE
I stand for LOVING ENCOURAGEMENT
I stand for LOVING LIMITS
I stand for THE POWER OF LOVE